Tassie found this family of RTB's with their young female as he was going to the shops nearby in Mackay.
Just reposting for him as this new site has us all confused when you dont use it for a while :)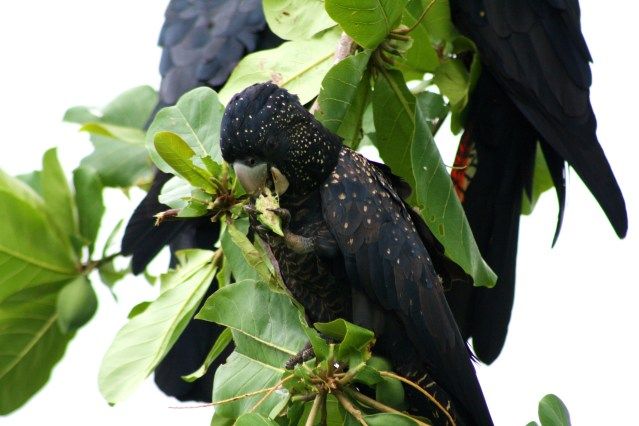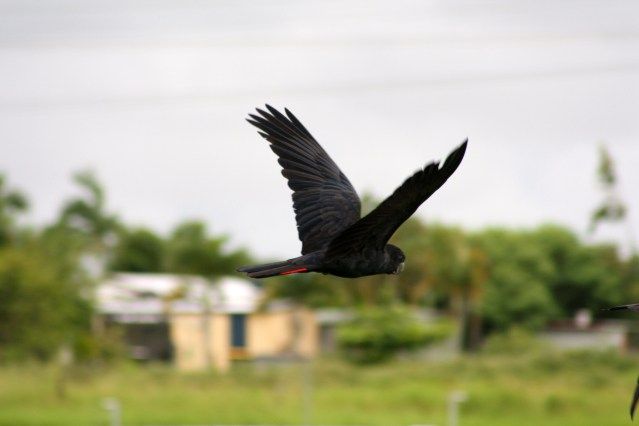 Great sighting Tassie !!  sand please dont give up posting here when you see interesting stuff !!