I couldn't resist heading back out to Conimbla National Park on the weekend and was lucky enough to find two more birds I've never seen before.
White-eared Honeyeater: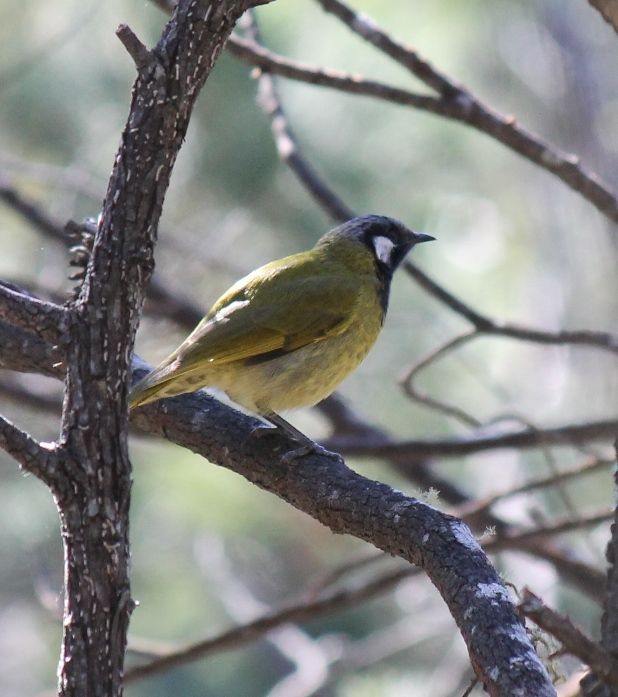 Southern Whiteface: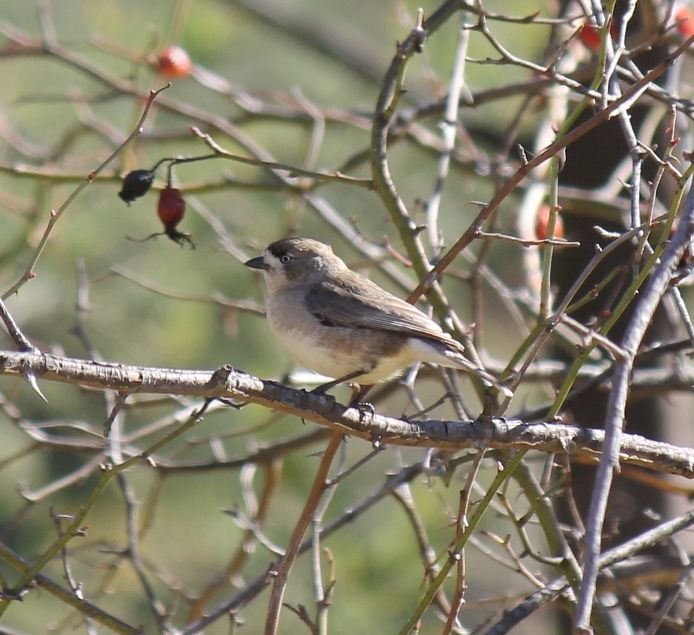 I managed to spot a few others too.
Eastern Yellow Robin: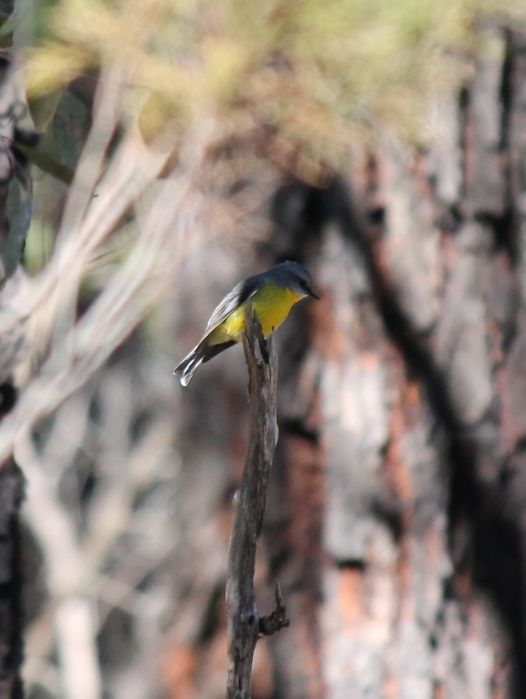 White-naped Honeyeater (collecting nesting material):
Striated Pardalote: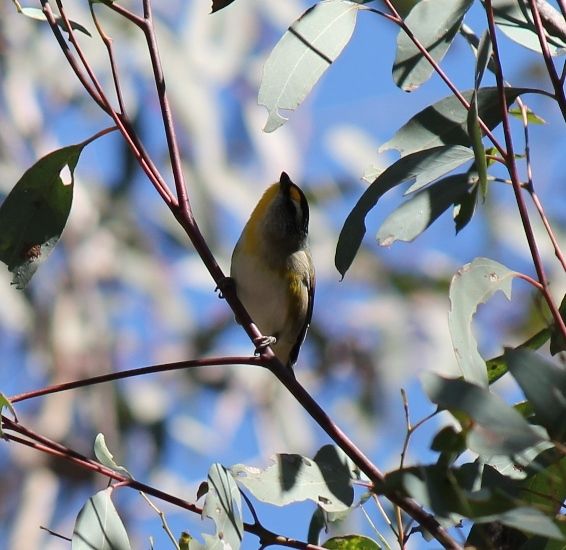 If you disagree with any of the ID's, please correct me.
Enjoy!